The new Photos app for Mac allows you to store all of your photos on Apple's servers as part of their iCloud service. This makes your entire Photos library available on all of your Apple devices including Macs, iPads and iPhones. You can add, edit or delete photos on any device and see the changes on all of them. You can choose to store original photo files on a device, or have the device only use optimized versions of the photos. You can also view your Photo Library on iCloud.com.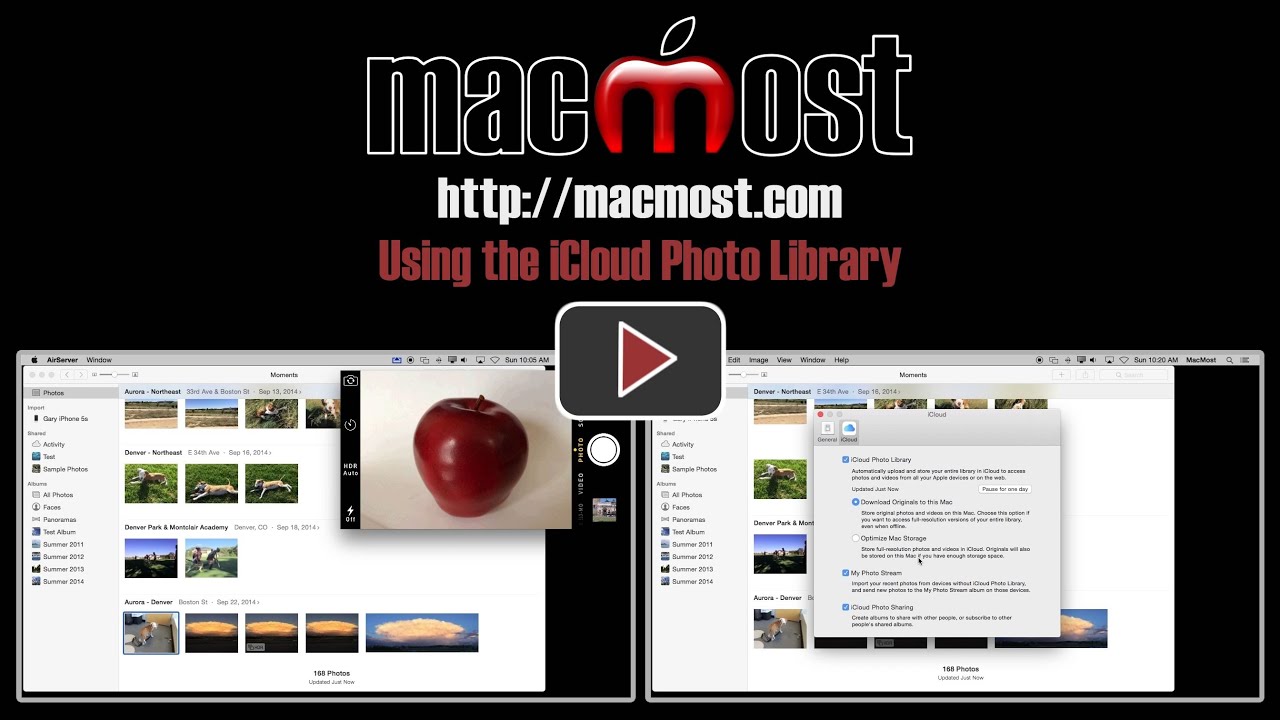 Check out Apple's iCloud Photos Library FAQ.
Check out Apple's general information page about iCloud Photos.